THIS IS THE AWARD YOU COULD WIN IF YOU FILL IN....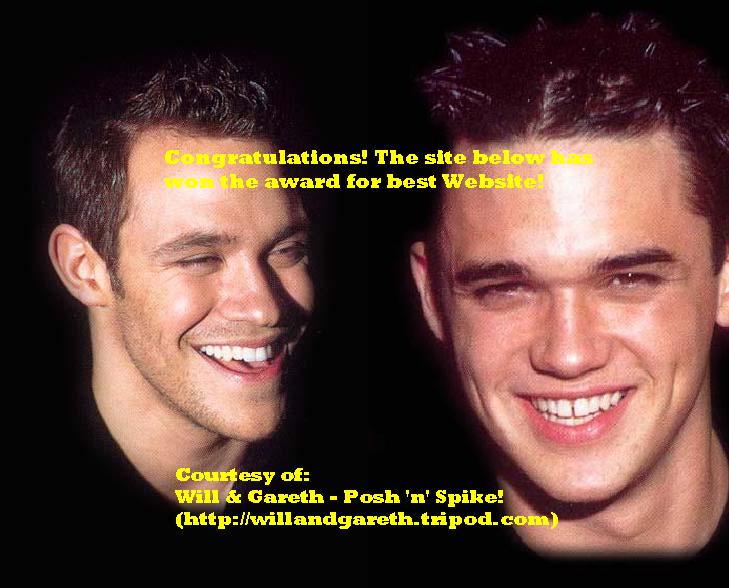 ...THIS FORM!
So far, 10 websites have been awarded the award! Congratulations!
The forms that were on this page don not work therefore if you want to win an award, please e-mail me
HERE
, and give your name, URL, e-mail & a short description!